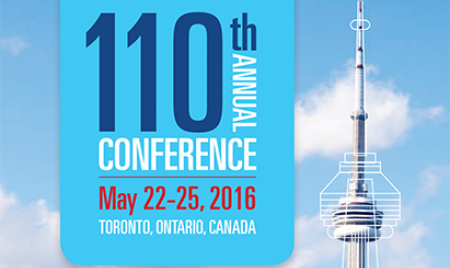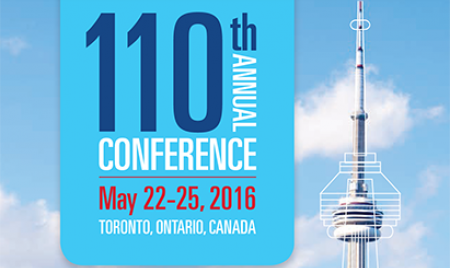 Noman M. Graves and Abdool Akhran attended the GFOA's 110th Annual Conference, held May 22-25 in Toronto, Ontario.
---
About Bert Smith & Co.:
Bert Smith & Co. is recognized as a top accounting and management consulting firm focused on providing value through a commitment to the profession, their clients and the community. Since 1948, Bert Smith has long standing dedication to efficient service, effective representation, and experienced counsel. To find out more about how Bert Smith may be able to help your organization, visit bertsmithco.com or call 202-393-5600.