Services
It's Not Just What We Do, But How We Do It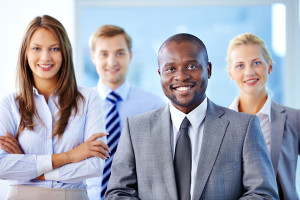 We begin with the basics: Sound fundamentals, with dedicated staff members who are trained in the latest tax, auditing and consulting practices and all applicable laws. We understand that the world of commerce is never static. It is constantly changing in response to new concepts and legislation on national, state and local levels.
Our goals are to help our clients identify opportunities, avoid pitfalls, plan successfully for the future and make the most out of every dollar. Our numerous long-term relationships with clients provide the best barometer of the level of value that Bert Smith & Co. provides.
To find out more about how we'll add value to your organization through our comprehensive services, click on the "By Service" or "By Sector" links above.
Availability on GSA Schedule: The Consolidated Schedule
For the benefit and convenience of clients in the Federal Government, the services of our firm are available through the GSA Schedule: The Consolidated Schedule - Federal Supply Schedule 00CORP.
Find Out More